Content Marketing
Articles about SEO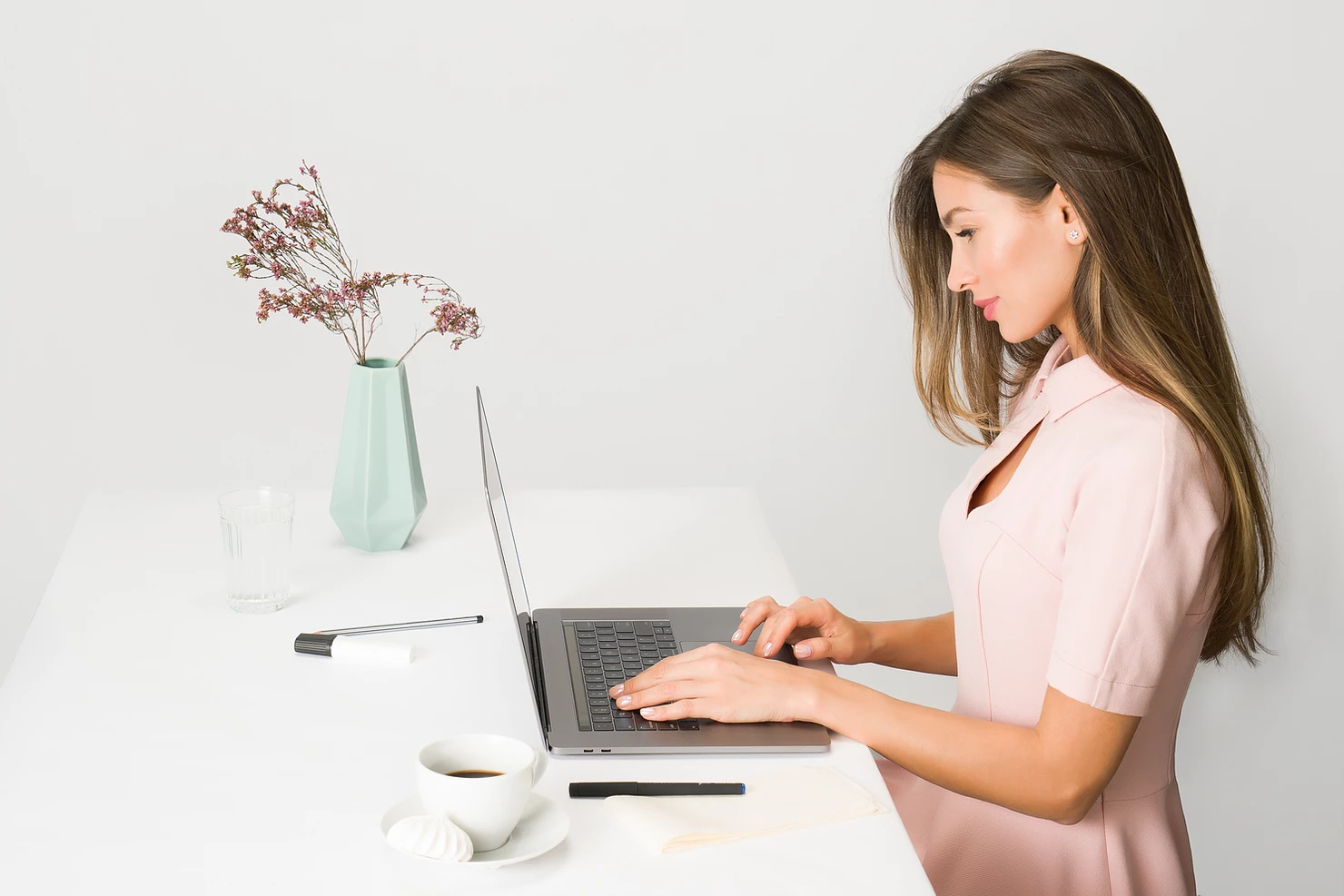 Learn how to measure the success of your content with an easy to follow content audit.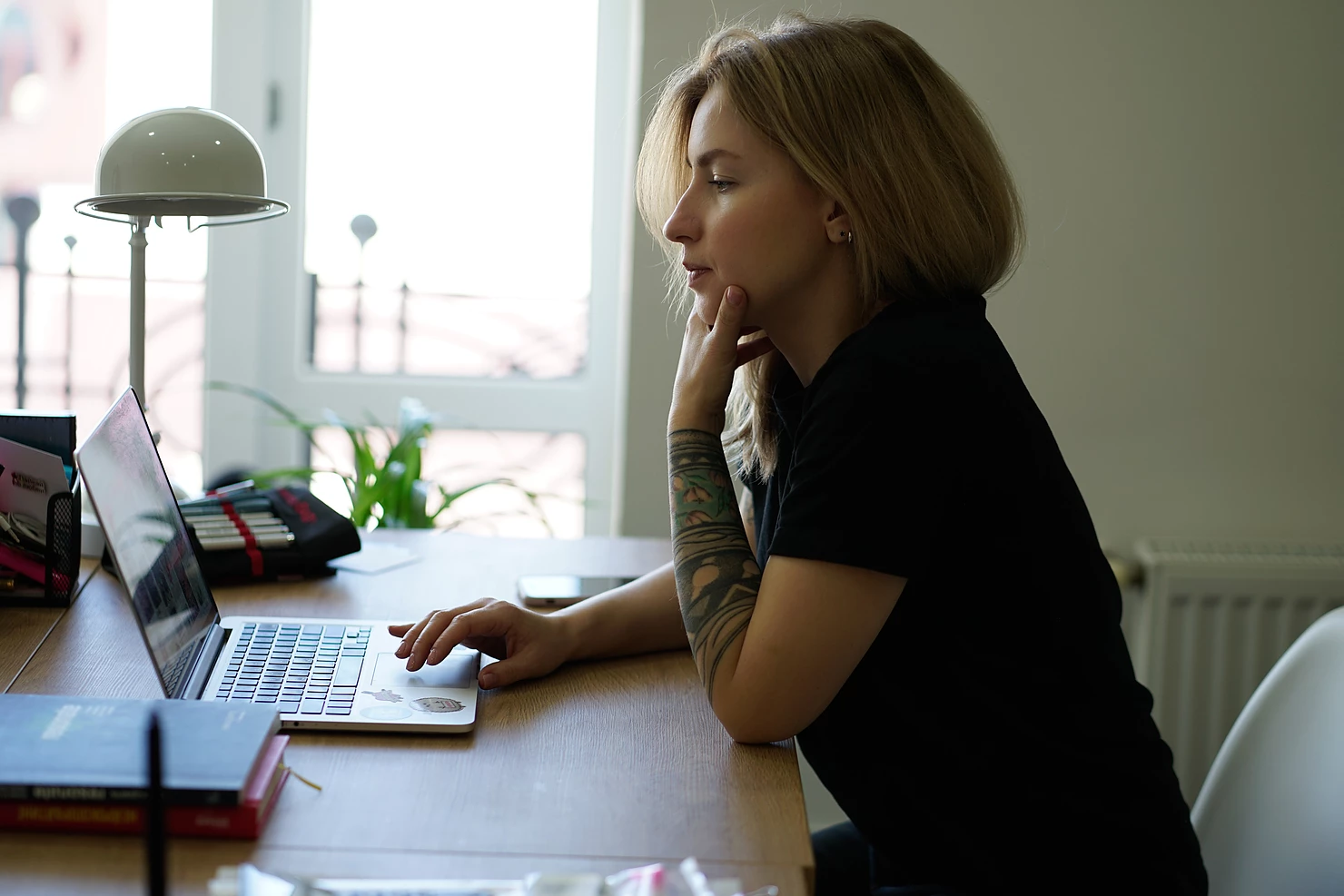 Here are some easy tips to help you break into the SEO world and figure out how to optimize your website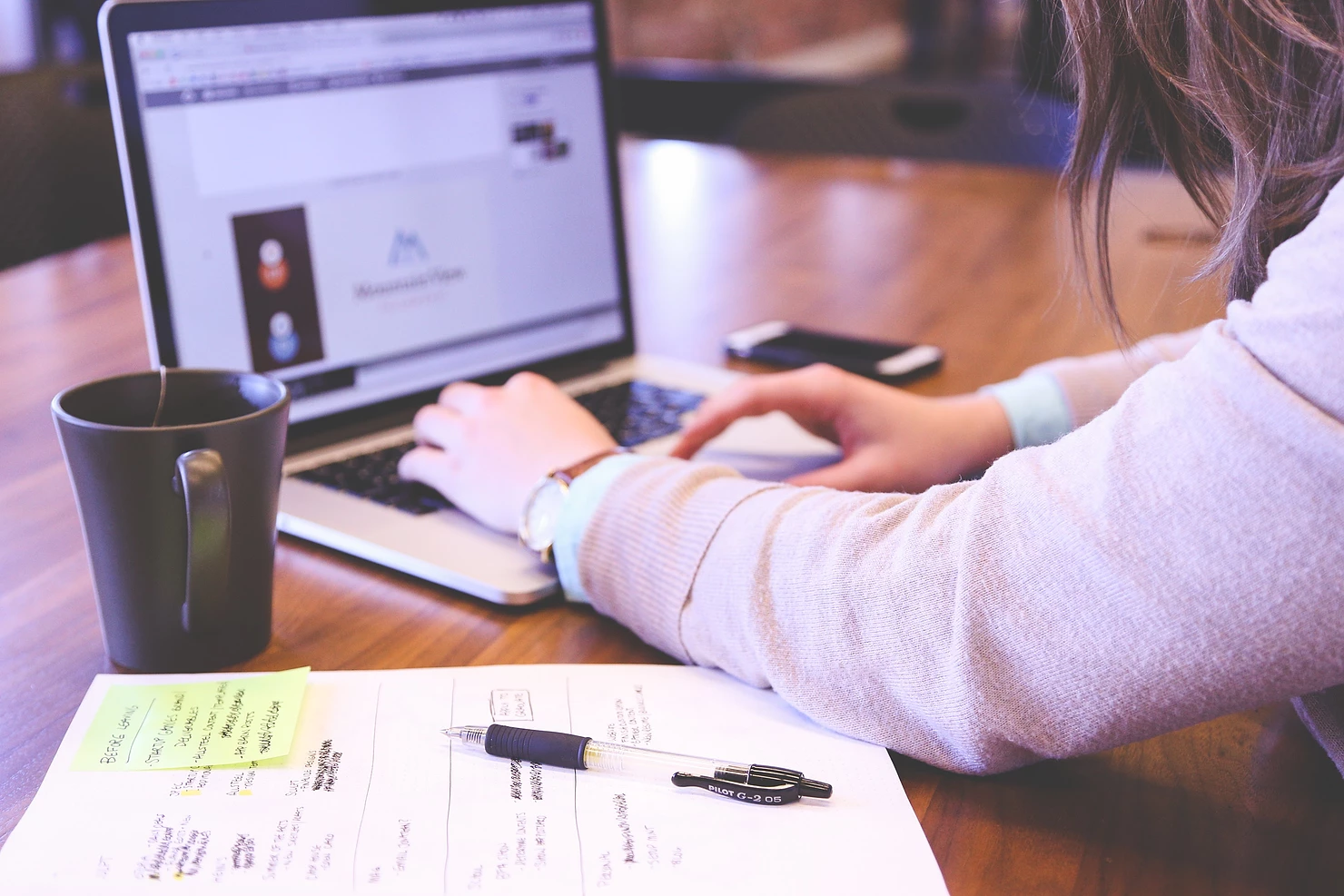 We are going to dive deeper into the SEO and content strategy world.
Inline Form
Subscribe to our newsletter to make sure you don't miss anything.