About Us
SERP Wolf offers comprehensive SEO and Content services for your business.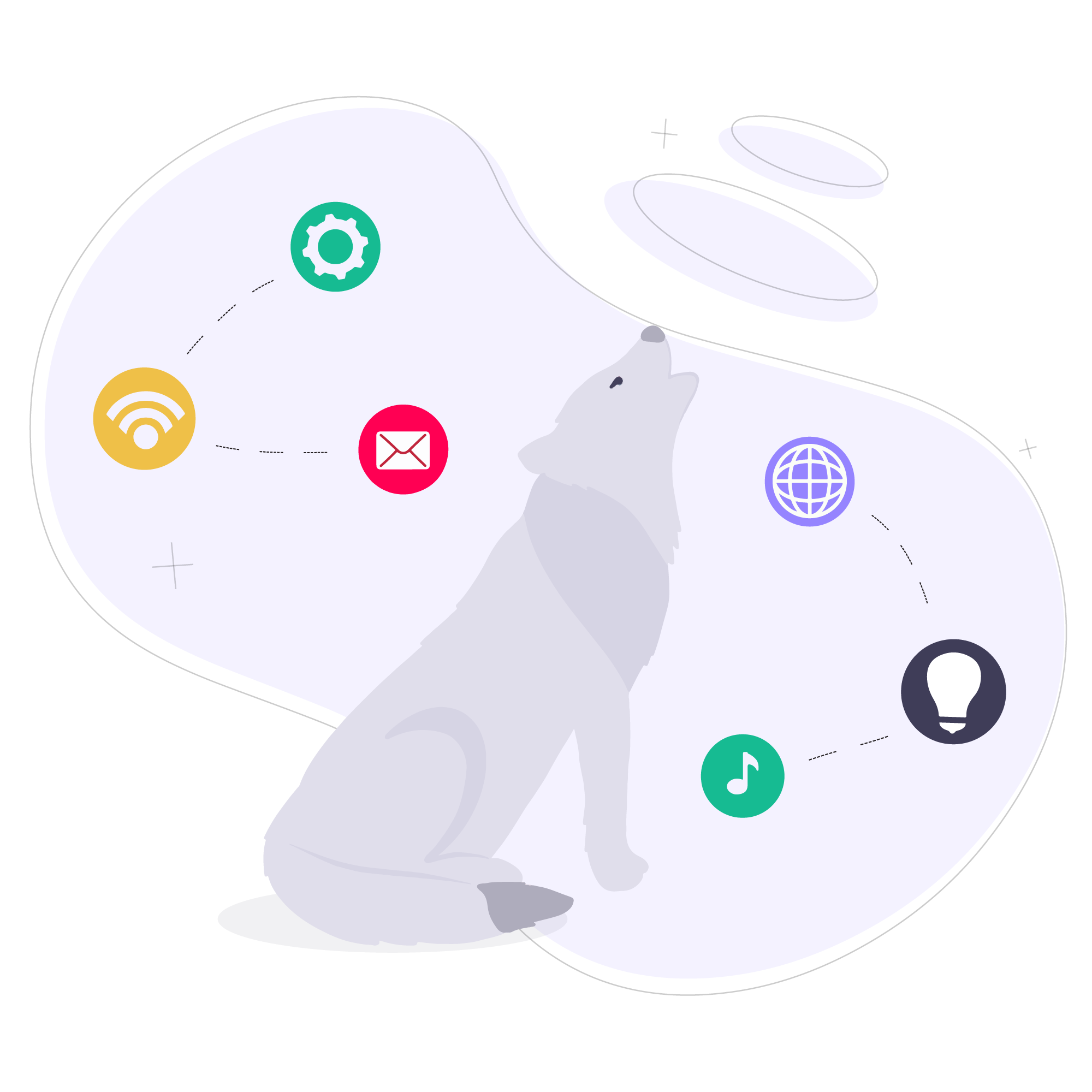 Our SEO & Content Services
We are currently one of the leading Denver SEO Experts, enabling businesses to rank first on search engines and optimize their online platforms to amass traffic and boost conversions.
SERP Wolf was founded with the sole purpose of providing premium SEO content writing services for small and medium-sized businesses that cannot afford an in-house SEO content team.
We have partnered with hundreds of businesses to improve the quality and quantity of leads through high-quality content. Not only is this method successful, but it provides a sustainable model for small businesses to scale.
We guarantee to our consumers – nothing short of high-quality content that attracts, engages, and ultimately converts your customers.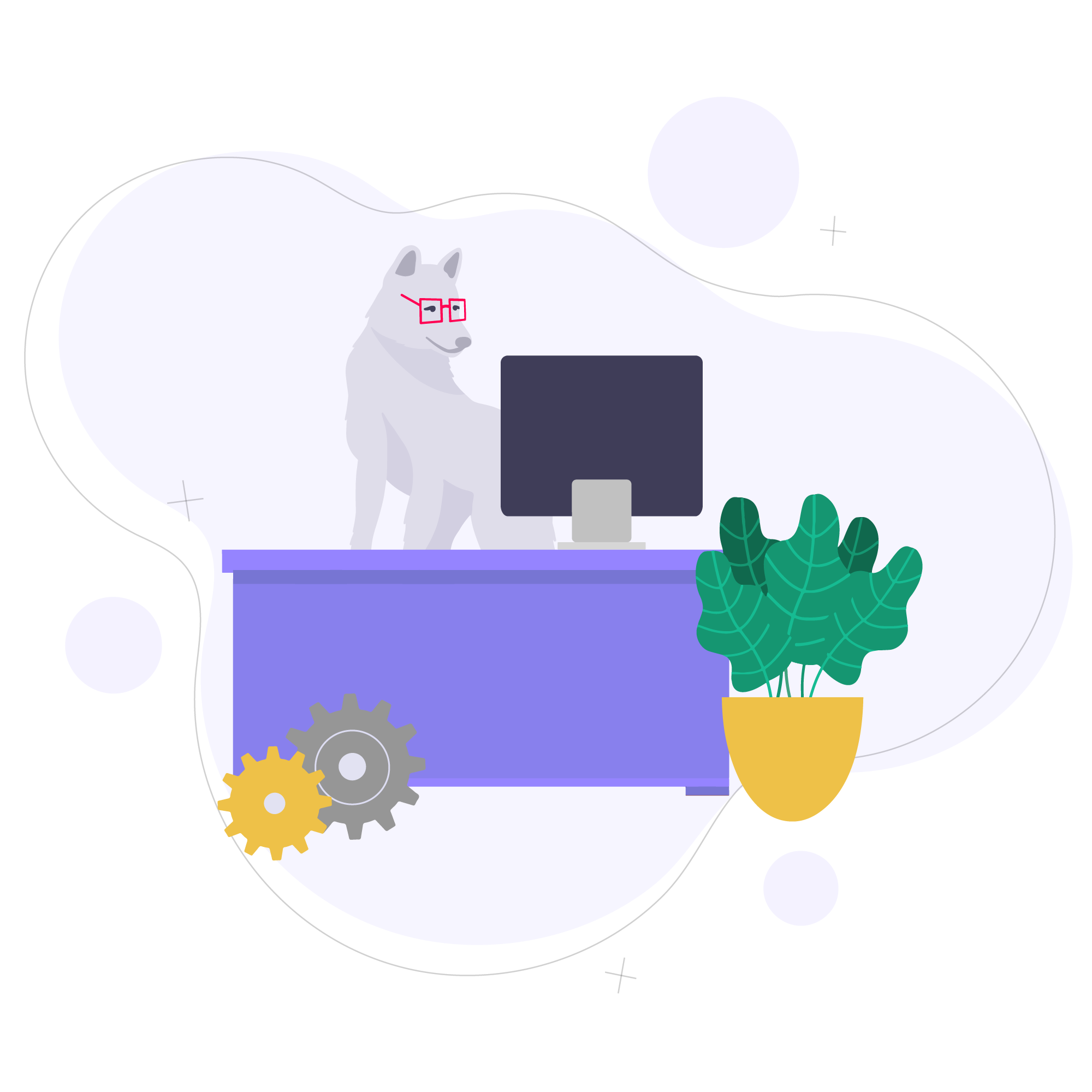 Why Did We Create SERP Wolf?
SEO has been a godsend for small businesses and startups across the globe. As an affordable yet effective strategy to achieve mass exposure, many businesses have leveraged this revolutionary technology to scale upwards.
As SEO experts and Content Managers, we have witnessed firsthand how a sound SEO strategy can help you put your business on the map. However, while they are wary of the huge potential of SEO, Small businesses are unable to implement a sound content-based SEO strategy.
Why? The number one reason is the lack of resources. As they struggle to keep afloat in such a competitive landscape, they don't have enough means to afford in-house SEO content writers who are able to churn out high-quality pieces.
This is why SERP Wolf was created – to deliver exclusive SEO content writing services for small and medium-sized businesses to help them rank better, attract better, and convert better.
Who Can Benefit From SEO Services?
SERP Wolf can help any business that wishes for a surge in organic traffic and wants to experience high-quality leads!
We have worked with businesses of all scale and size, lending our SEO and content marketing expertise across various industries – from real estate to e-cannabis marketing.
Our vast expertise as Denver's prominent SEO consultants has allowed us to identify an interesting pattern: the reason why many businesses fail to attract consumers is not because of inferior quality offerings, but rather due to ineffective marketing.
Your prospective consumers are searching for you online.
Our SEO and content services drive leads your way.
During our FREE consultation session, we will get to know your business a little better. Once we have a better understanding of your goals, we can collaborate to get your site rank better on search engines.