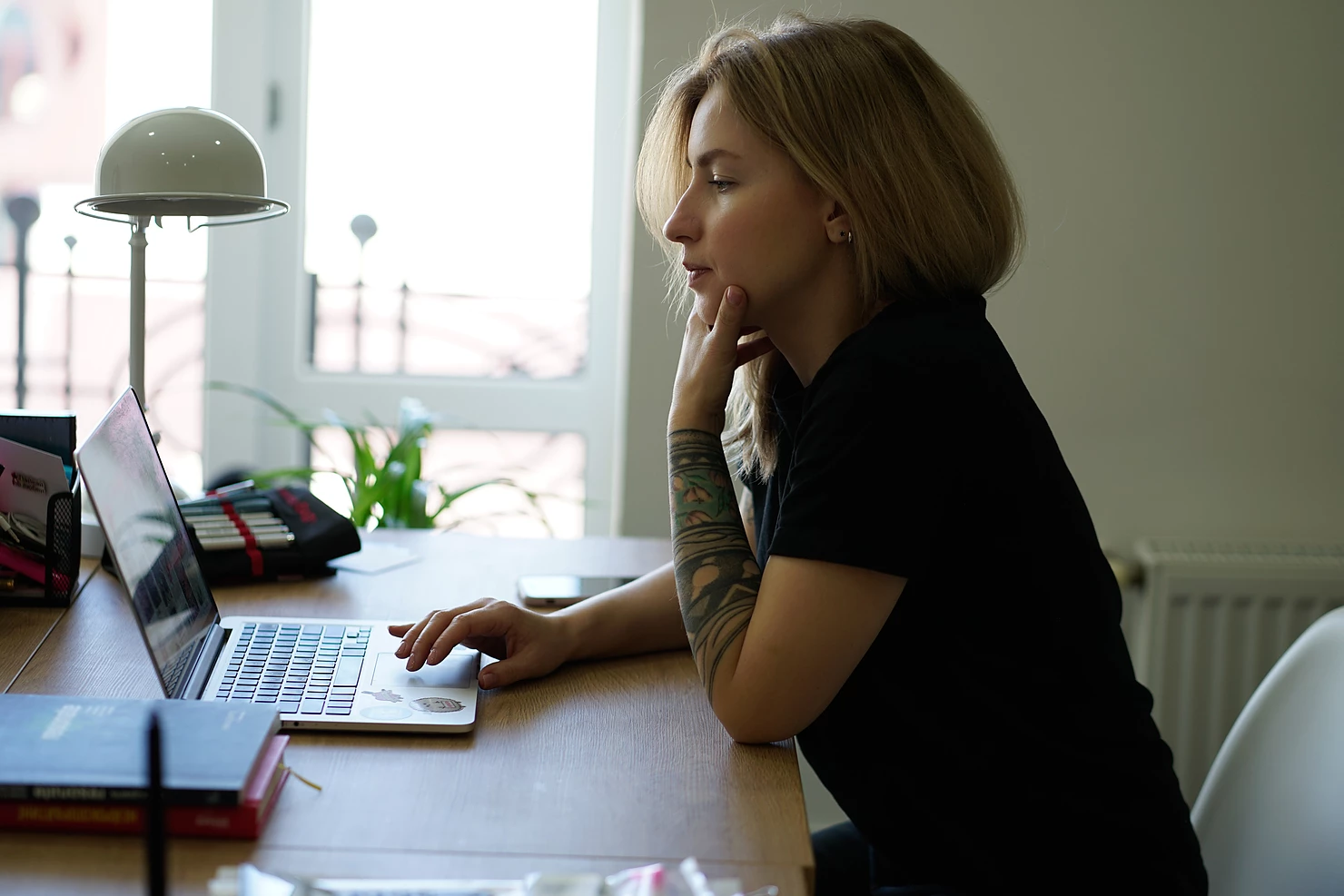 4 DIY Ways to Increase Traffic to Your Startup
Here are some easy tips to help you break into the SEO world and figure out how to optimize your website.
If you are looking for ways to increase your leads organically, you're probably convinced that SEO is important for your startup. You might have questions about how to get started, though. Here are some easy tips to help you break into the SEO world and figure out how to optimize your website:
1. Do Some Keyword Research
Free keyword research tool by wordstreamFree keyword research tool by wordstream Free Keyword Research Tool by Wordstream Keyword research is a great place to start when learning about SEO. The more you know about the keywords people are using when they search online for products like yours, the easier it will be for you to tailor your content so that it shows up in these searches. Try looking for keywords with lower keyword difficulty and high monthly search volume, and do not shy away from long-tail keywords that might have lower number of searches, but easy to rank for. By the way, according to Hubspot, 50% of search queries are four words or longer. (IMPACT, 2019)
2. Start Optimizing Your Content
Real-time seo content analysis by yoastReal-time seo content analysis by yoast Real-time Content Analysis by Yoast Once you know more about the most popular keywords your target audience is using, start incorporating those keywords into your content. Try to include variations of your main keyword and secondary keywords in the title, meta description and the alt-tags. You don't want to "keyword-stuff" the pages of your websites with these words, but you should include them naturally, with enough frequency that your pages start to show up in people's search engine results.
3. Spy on Competitors
Content analyzer tool by buzzsumo competitive analysisContent analyzer tool by buzzsumo competitive analysis Content Analyzer Tool by Buzzsumo You can get a grasp of your competitors' SEO strategy through Google search results page. Use your targeted keywords to check the competitors websites that outrank you. Are they creating lots of new relevant content? Are they using paid ads to beat competition? Compare their social media strategy to yours with tools like Buzzsumo and take some notes.
4. Enhance User Experience
Pingdom Tools Speed TestPingdom Tools Speed Test Pingdom Tools Speed Test The functionality of your website can play an important role in your search engine rankings, too. If your website loads quickly and is easy to navigate, for example, more people are going to want to visit it and stick around. This, in turn, helps to reduce bounce rate and improve your brand awareness.
Work with an SEO Consultant
There's a lot you can do on your own as far as SEO goes. If you really want your startup's website to rank, though, and you want to ascend to the first page of Google quickly, you ought to work with a professional SEO consultant.
SERP Wolf can help you optimize your website, make your content SEO-Friendly, and have a comprehensive competitive analysis report, personalized for your startup's goals and needs. We can help you discover how to bring in more traffic and grow your online presence faster.
Book a Free SEO consultation today.